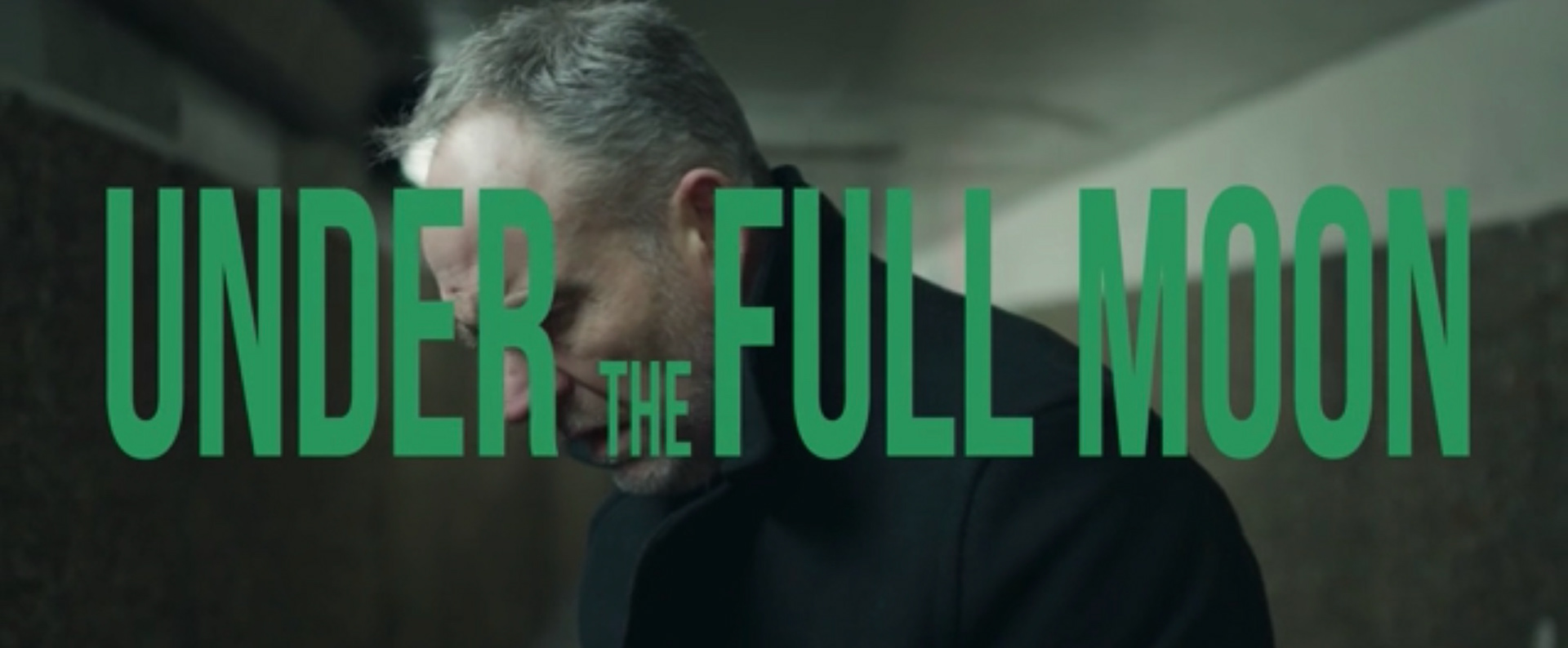 After the tragic death of his daughter, he seeks to find meaning in his life when a couple of thieves challenge him. 
Written and Directed by Ziyang Liu 
Starring Kevin Stephen Jones, Aiden Felgate and Kwame Augustine 
Cinematography by Penqyu Qin
Production Design by Marei Siewers 
First AD by Chris Mylordos
Screened at the BFI London and International Film Festivals

While talking with her boyfriend over the phone, she listens to a sound only an intruder could make.  From then and on her 

wardrobe is her only escape plan. 
Written and Directed by Dylan Yu
Starring Anne Marte Saetaberget
Produced by Chris Mylordos 
Cinematography by Jack Evans
Production Design by Justina Bieksaite
Screened at the James Hockey & Foyer Gallery.