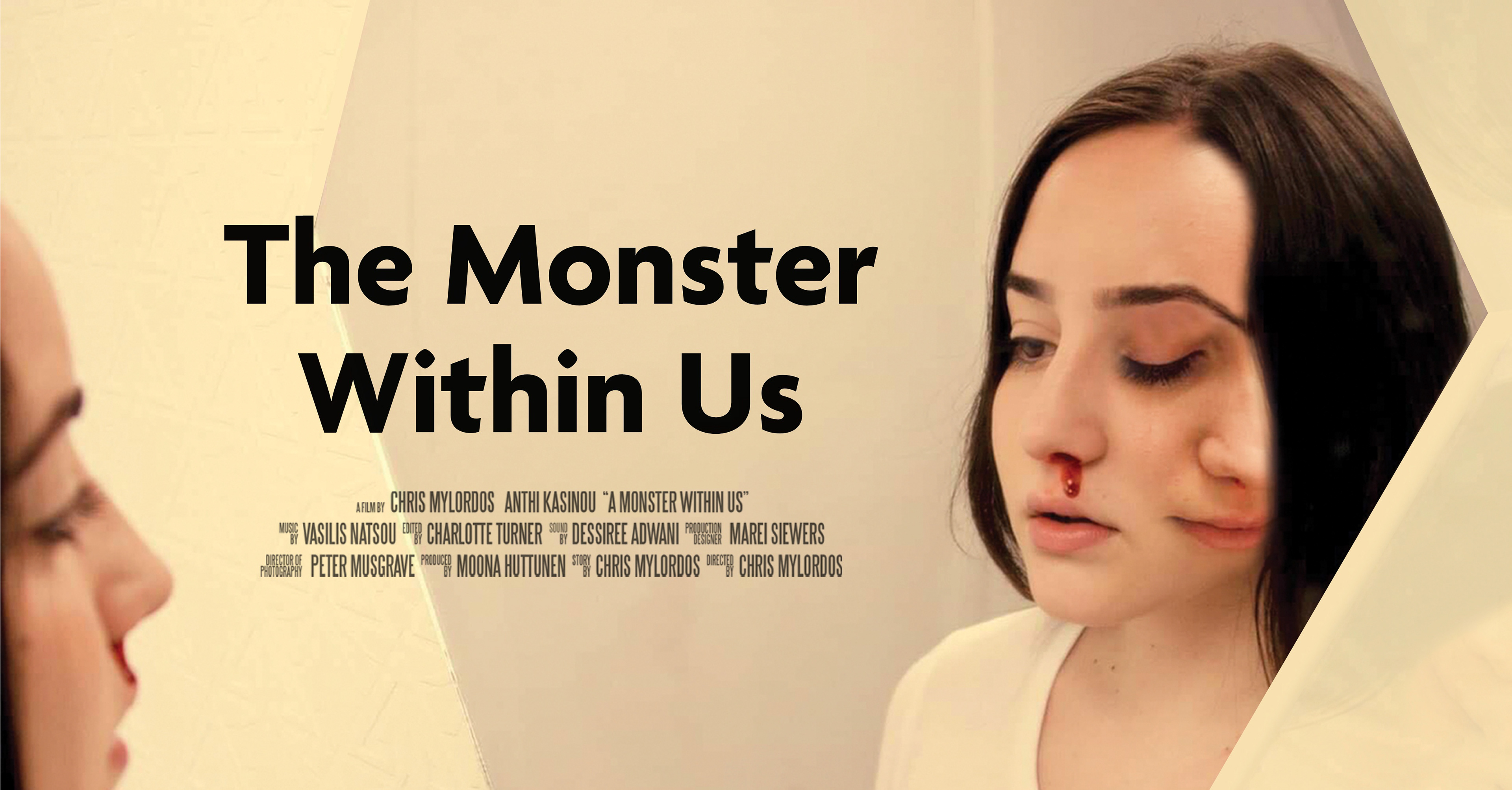 A surreal approach to a persons mindset with mental health struggles.  
Written and Directed by Chris Mylordos
Produced by Moona Huttunen 
Cinematography by Peter Musgrave 
Edited by Charlotte Turner 
Music Composed by Vasilis Natsou
Production Design by Marei Siewers 
 Completed (not yet screened) 
I Am Afraid To Own A Body 
D

uring the legalisation change of same sex marriage in the USA, a soon to be married gay couple has scheduled to celebrate at their house. 
Unexpected visitors will make this celebration a turning point in their lives. 
Written and Directed by Chris Mylordos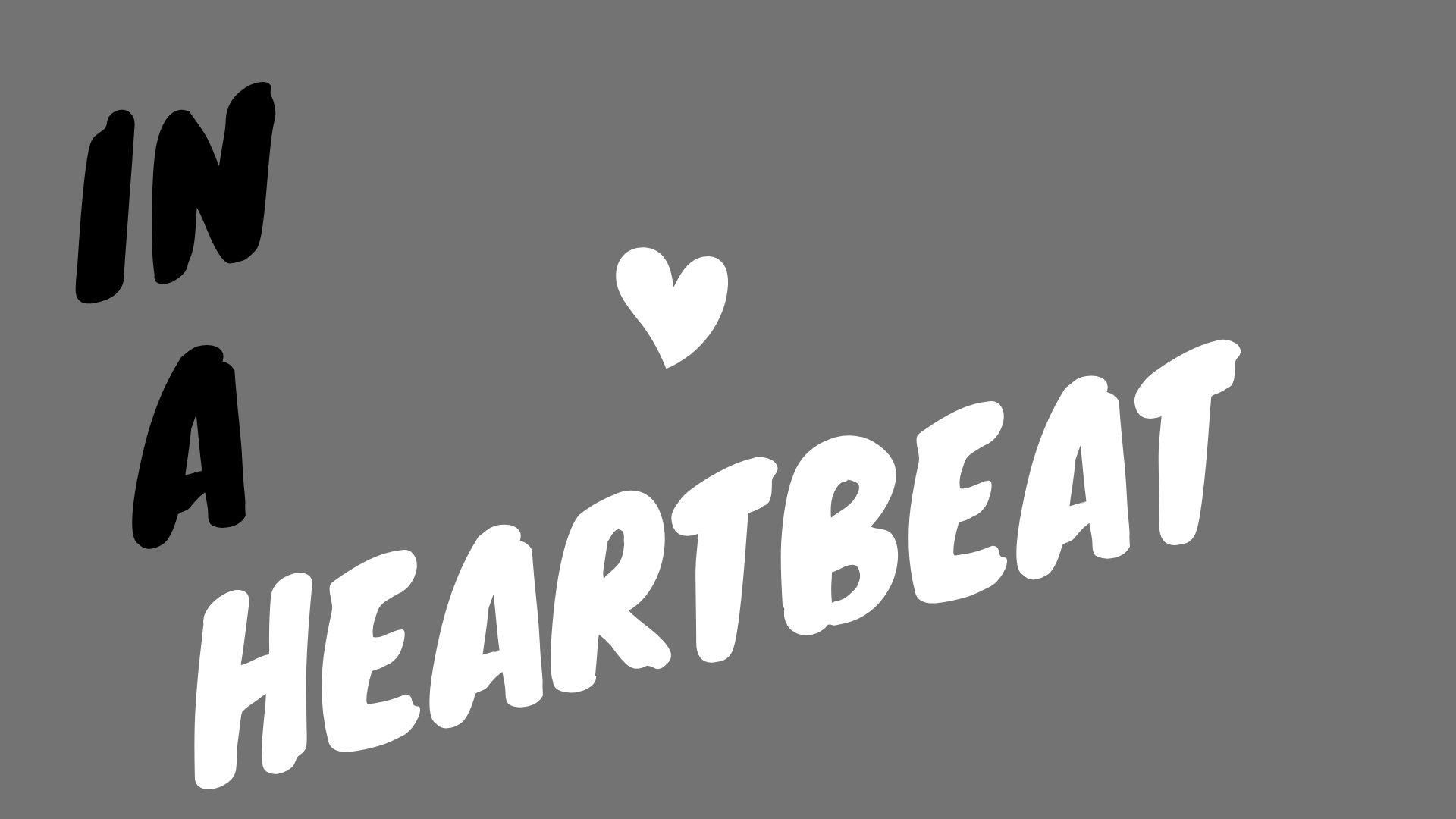 A one minute silent experimental short about a heartbeat and the many ways it can be interpreted. 
Directed by Chris Mylordos 
Starring Yanica Mihaylova
Available on my personal Instagram TV.