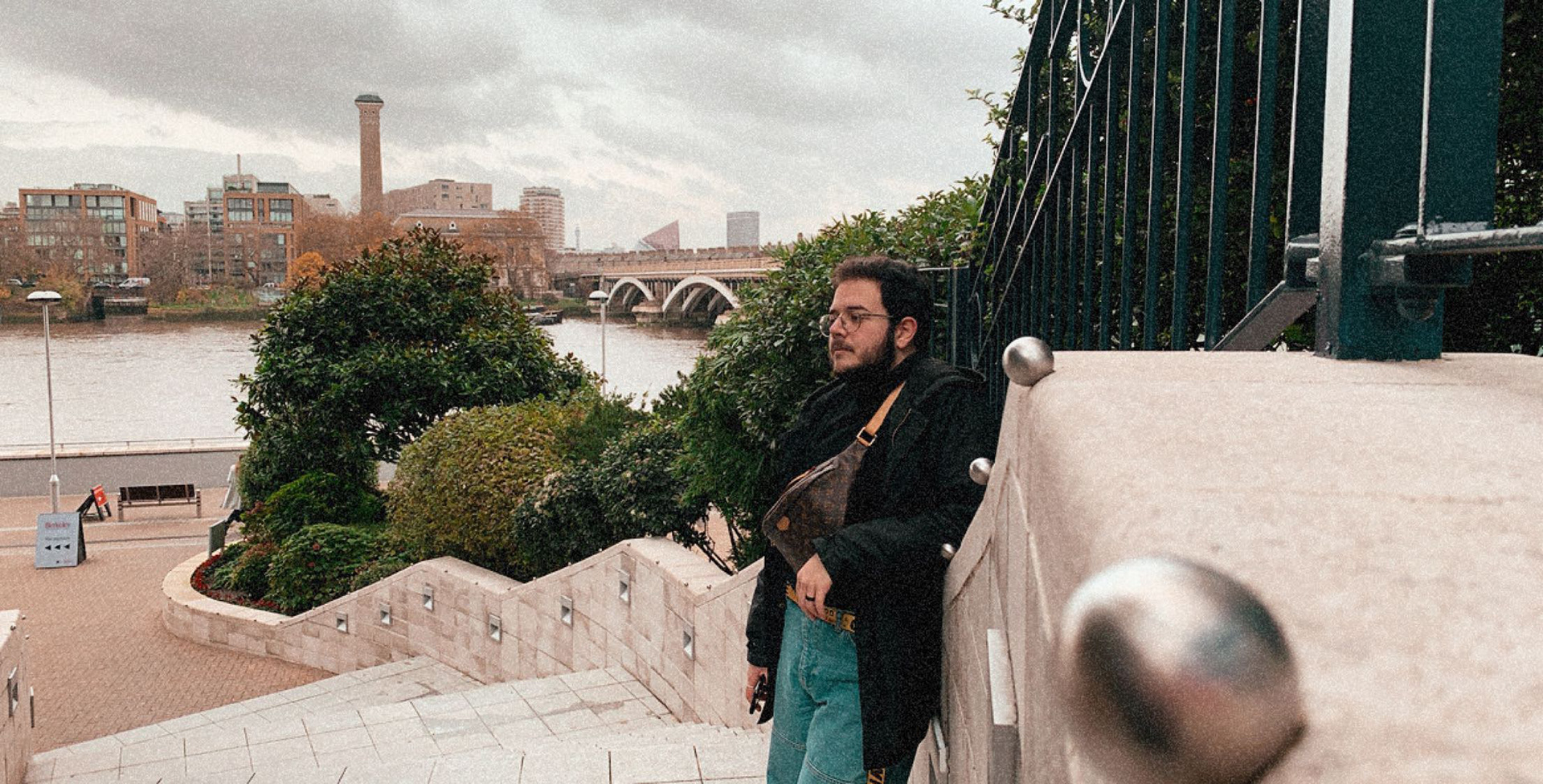 Hello. I am a Film Director from Limassol, Cyprus. I work as a freelancer director and 1st AD, based in London. I have a BA (Hons) Degree from the University for the Creative Arts (UCA), where I specialised in Film Directing. 
When I was younger, my first contact with the dramatic arts was in an amateur school play, where I was praised for my abilities to act. It got me thinking if this was actually my "thing", I soon found out that the creative dramatic arts and more specifically film art, is where my passion lies. 
I strongly believe that visual storytelling, including films, animation, theatre and television, is the only art that can directly affect the viewers emotions and choices
Currently, working between productions in London and Cyprus as various roles in the directing department.